Shopping for the warehouse products you need just got easier.
We invite all Vitan Equipment customers to browse our newly launched digital SMO catalog. To get started, click the "Shop SMO Catalog" button below to visit our catalog, where you can easily browse thousands of the industry's best products, including storage bins, carts, cabinets, ergonomic equipment, cables, safety equipment and more. You can select a category from the Shop our Catalog drop down menu, or type a keyword in the POWER SEARCH box and click on the GO button.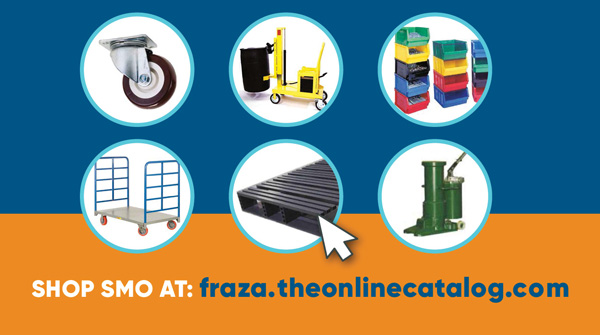 When you visit the Vitan material handling catalog, you will find quality material handling and industrial supplies for all your needs. When you request a quote or place an order, a Vitan representative will be in touch with you.