From now until December 31, 2023, our East Coast customers can save big on Doosan's special Rebate Promotion, with savings of up to $2,000 per unit on eligible models.

Equipment in Stock

Get the equipment you need faster. We have electric and LP gas Linde, Baoli and CLARK forklifts in stock at our facility.

Let's move your world.

We offer the very best in material handling and facilities management by providing the right equipment, technology, and people to move your world forward.

A proven industry leader.

Vitan is proud to be a Linde dealer. Linde Material Handling has been raising the bar and delivering outstanding quality, reliability, and innovation for more than 50 years.

An experienced team at your service.

Our team of technicians are trained regularly and have the most up-to-date knowledge for servicing new technology and updated equipment. Whatever you need repaired, our team can handle it.
We Offer World-Class Equipment & Service
Forklift Dealer
Warehouse Solutions
Aerial Lifts
Floor Cleaning Products
Utility Vehicles
Used Forklifts for Sale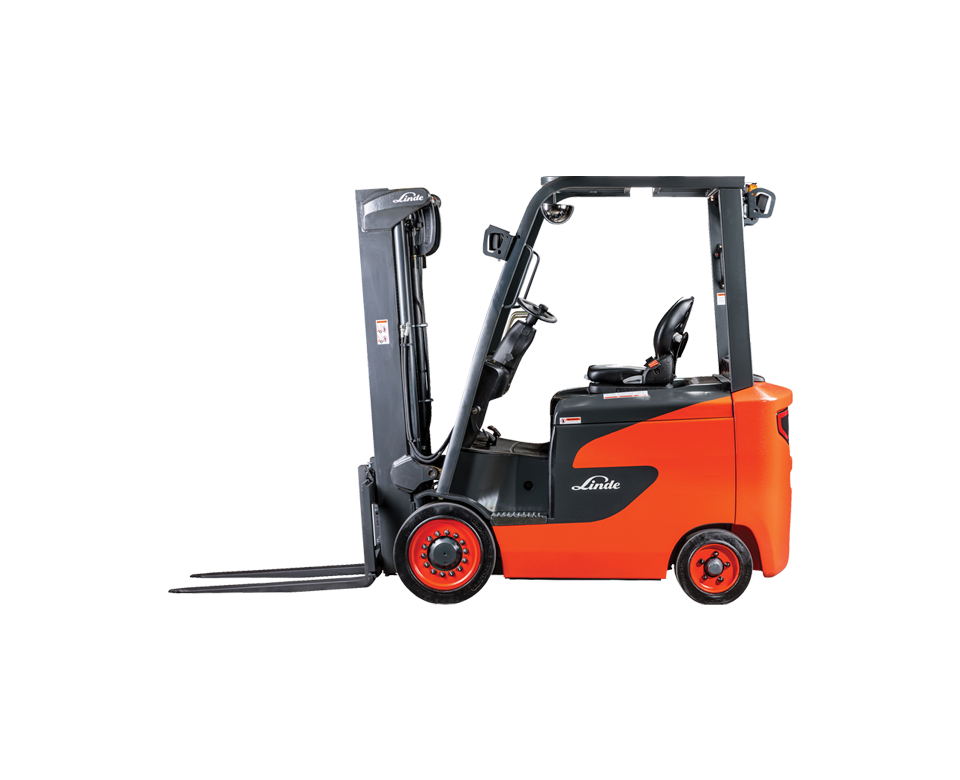 Online SMO Catalog
Browse and order from thousands of the industry's best products, including storage bins, carts, cabinets, ergonomic equipment, cables, safety equipment and more.
The Fraza Story
We offer end-to-end solutions for material handling and facility management